Music
Bob Stanhope is a singer, songwriter, and sometimes humorist who has performed for over four decades in clubs and coffeehouses mainly around the northeast. Recently he's been featured at the Wintonbury Coffeehouse in Bloomfield, CT, the City Center Danbury Summer Concert Series, The Bushnell in Hartford, First Night Danbury, CT, the Putnam County 4-H Fair in NY, and The One Heart Festival in Danbury, CT. While his more serious material might be compared to Billy Joel, Harry Chapin, or Paul Stookey of Peter, Paul, and Mary, his comic / satirical side could be likened to Weird Al Yankovick or Tom Lehrer. This humorous side was nurtured during his many years during the 80s and 90s as the morning personality on a variety of suburban radio stations.
Have a listen for yourself...
49 Songs available for download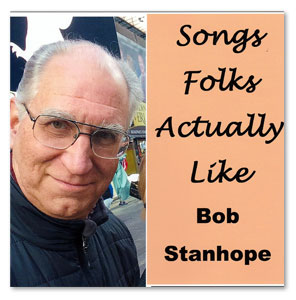 Lockdown Blues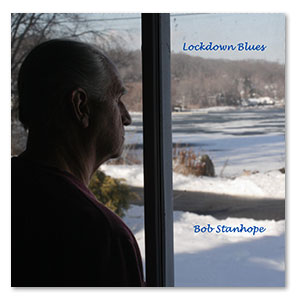 Some samples of many songs bellow
Step By Step
I'm Still Here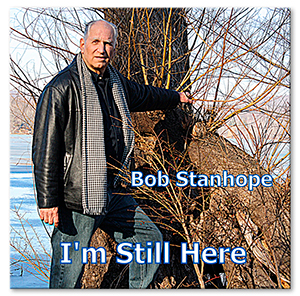 The Extent Of What We Know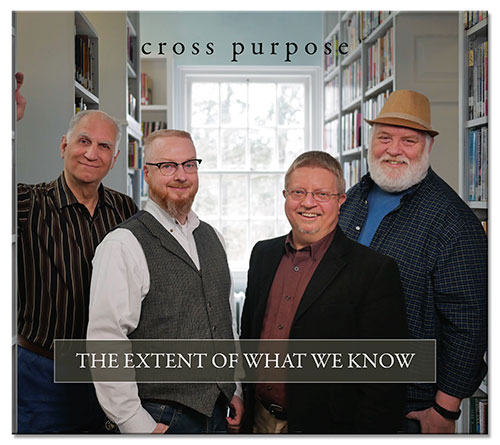 The Extent Of What I Know
I Think About It All The Time
Can't Get There From Here
More Than I Am Able To Believe
Hodgepodge
A'int Nobody Got Time For The That
Three Score And Ten
Out of My Mind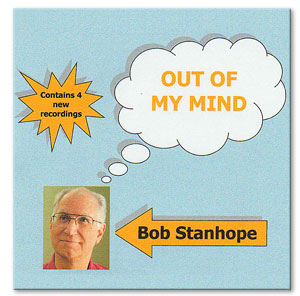 This I Know
Go Figure
These Men You've Made
This Is The Man You've Made
Not Going Quietly
Rendering Unto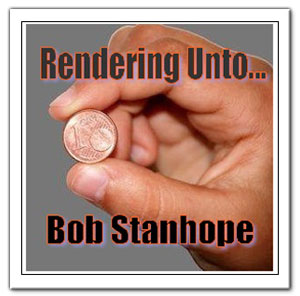 Live at the Upper Room
Post Post Modern Blues / Storm Front
Even Jesus Gets the Blues
The Extent of What I Know
Stand Up and Give Him Praise
Everybody Want To Go To Heaven
Still Standing
Take It Or Leave It
Every Single Moment
Whatever Happened To Good
Sum Of The Parts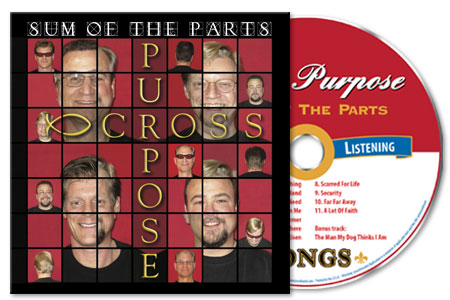 How Many Miracles Do We Need?
How Many Miracles Do We Need?
Goin' Like 60
Seemed Like a Good Idea at the Time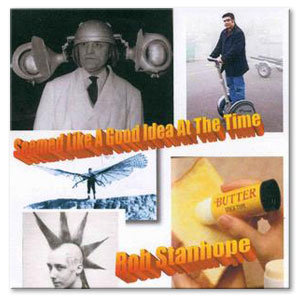 Mission Temple Fireworks Stand
What I Think
Don't ask me what I think
Question you can't answer
Seemed like a good idea at the time
Mission Temple Fireworks Stand
Spetator In My Own Life
Out Of The Shade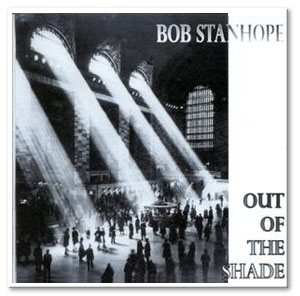 Too Much Time In The Shade
Not Bad For An Old Guy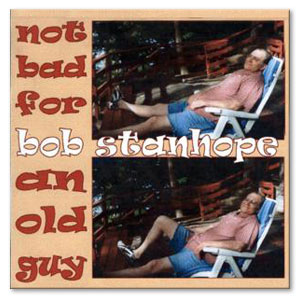 Where Have I Been?
What Did I Do Before I Met You?
top of page